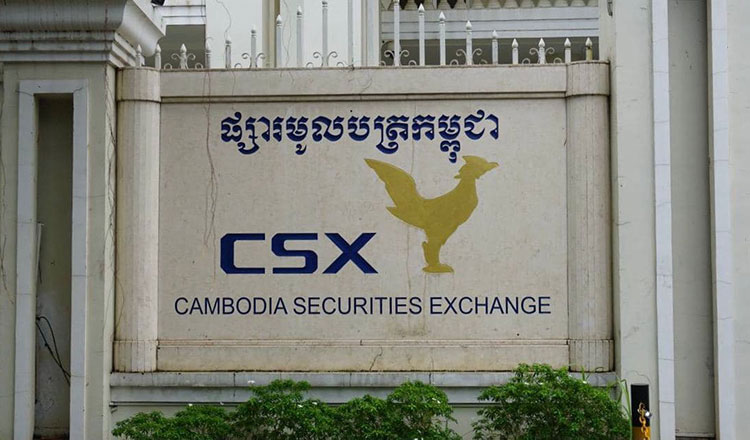 On Wednesday, Meng Ly J, a private school operator. Kouch Education Case CSX debuted on the Cambodia Securities Exchange (CSX) after an official IPO with a total issuance volume of approximately $ 5 million.
Meng Ly J. Kouch Education Case CC, one of the leading private school operators in Cambodia, has become the 11th listed company to officially list its securities on the Cambodian Stock Exchange.
The company has 9,966,127 shares, each of which is worth 2,080 riels (according to the company's press release submitted to CSX.) $ 5 million.
Duke Dr. Kouch Mengly, Founder and CEO of Mengly JSC. "We currently have 16 branches with more than 20,000 students," said Kouch Education CMC. "The proceeds from the listing will be used to establish more branches."
He said 2,297 investors had bought the company's equity.
Hong Sochua, CEO of CSX, said that CSX has registered a total of 20 companies, of which 11 are listed as shareholders and nine are listed as corporate bonds, raising a total capital of more than $ 300 million. .
He added that so far about 40,000 investors have opened stock trading accounts on the CSX.
CSX was established in 2012 as a joint venture between the Cambodian government with a 55% stake and the Korean Exchange with a 45% stake. Xinhua